EXHIBIT BOOTH OPTIONS AND SIZES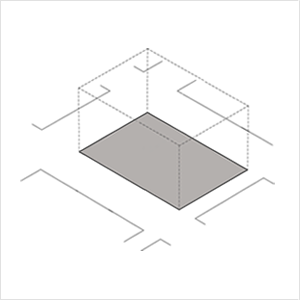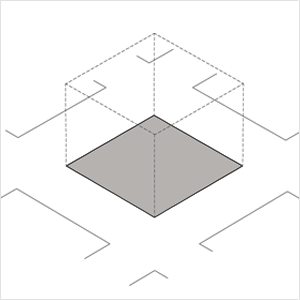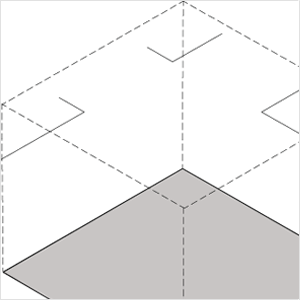 WISTA Management
Conventions.
Rudower Chaussee 17, 12489 Berlin,
Germany.
Open to Public
Tuesday, 13 June 2023, 9:00 - 18:00
Wednesday, 14 June 2023, 9:00 - 17:00
Assembly
Monday, 12 June 2023, 13:00 - 17:00
Dismantling after the exhibition
Wednesday, 14 June 2023, 17:00 - 20:00
Booths start at 6 m². No deposit is required to secure your booth.
There are three types of exhibition booths available: shell scheme package, custom-built package, and raw space.
Any exhibitor purchasing custom-built booth space is required to send to event management a booth design showing all important elements of the booth. The design must be submitted no later than 30 days prior to the first show day.
There is no deadline to reserve a booth. We will continue to take applications until all open spaces are filled. Potential Exhibitors are encouraged to submit booth reservations early to secure a booth space and a listing in the Exhibitor Catalogue.